Trapped underground by the US Government, its deja vu all over for the Sire as he faces off against the Presence. Featuring a cover by superstar Tyler Kirkham Sire #5 continues to unravel the mysteries behind his enigmatic costume and the dangers it means for the world! The Sire #5.
Written, Lettered, Colored by Michael Dolce
Penciled by Jose Holder
Cover by Tyler Kirkham
Originally Published by After Hours Press, 22 Pages Full Color.
The Sire is © and TM 2017 Michael Dolce.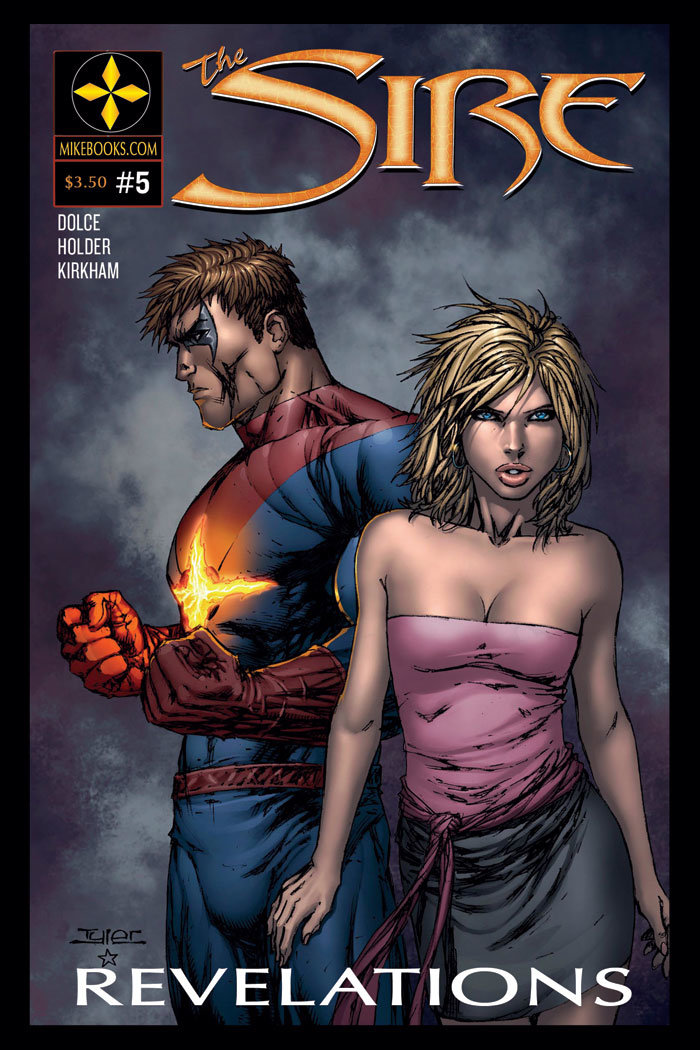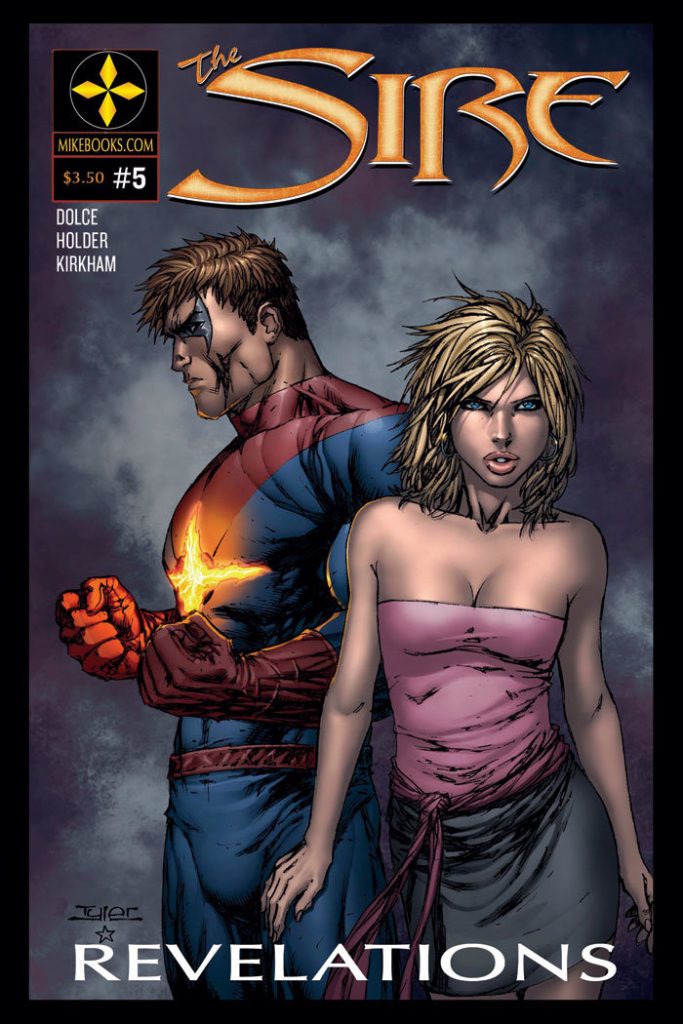 $4.99Add to cart