Subscribe to the Sire Studios Newsletter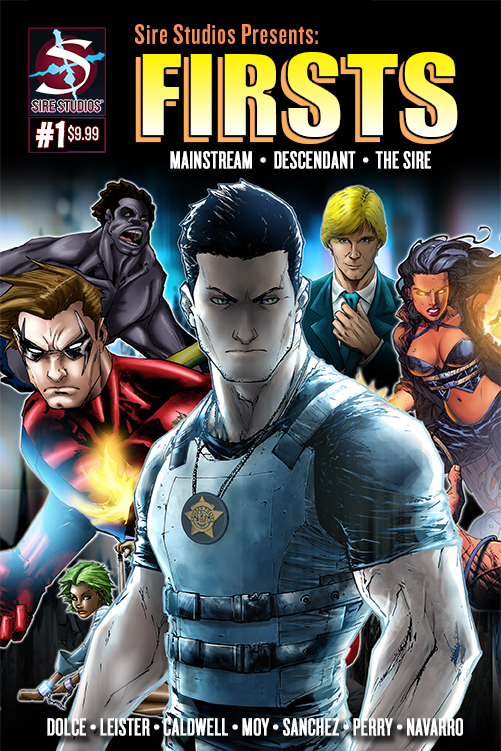 Get The Sire Studios FIRSTS Issue Right To Your Inbox… fo' FREE!
Want to sample what Sire Studios has to offer? You've come to the right place! For a limited time, subscribe to our mailing list and get the first issues of Mainstream, Descendant and The Sire, as a FREE digital download when you subscribe.
"Michael Dolce and Talent Caldwell write a storyline that is much more character driven and this is where they are at their best. [The Mainstream] lives up to the buzz."
– Jennifer DeRoss of Siren of Sequentials

"If heroics take a back seat to manipulation, then convention takes a backseat to innovation in The Sire."
– Kiel Phegley, Comic Book Resources

Send Me 3 Free Comics NOW!