UPDATE: We finished with 167 backers for a total of $3380. Thanks to all!
Thanks once again to all who helped us get our first funding goal achieved. I'll be doing a post mortem sometime next week detailing the saga that was my first Kickstarter. But in the meantime, we're still not done! More backers = more pages of story and art for YOU!
A typical 32 page comic book has about 24 pages of actual art and story. If we can cross the $3200 mark BEFORE FRIDAY morning then we'll include pages 1-5 from ISSUE #2 in there as well FREE.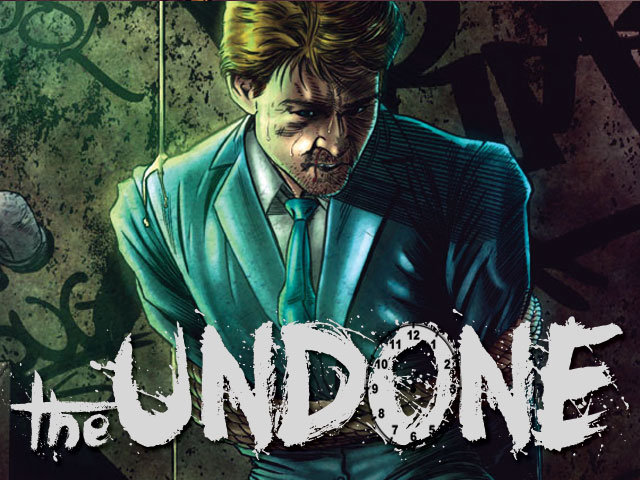 The Undone:
Dylan Sharpe has the ability to rewind time in 24 hour intervals whenever he wants a "do-over" in life. But when he tries to cash in on his powers it puts him at odds with…The Undone
STRETCH GOAL #1: $3200: If we can break the $3200 goal mark then you will get a five page preview of Issue #2 at the end of the first issue. That's 5 more pages of story and art! Help make this happen by spreading the word!
KEEP SPREADING THE WORD! To pledge, go to:
https://www.kickstarter.com/projects/mdolce/the-undone-1
Michael Dolce is the creator of The Undone – available now as a Kickstarter! Click here to pledge.