EPICENTER – a Sci-Fi Thriller – Coming To Kickstarter July 26th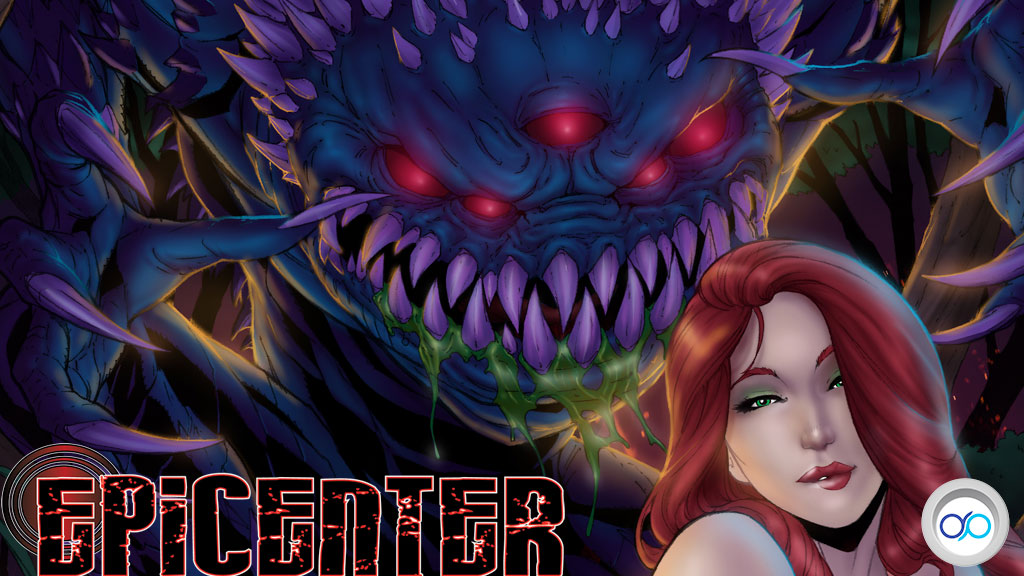 FOR IMMEDIATE RELEASE
New York – June 30, 2022
The books just keep on coming! After successfully wrapping up Time Trader via Rogue Matter, Sire Studios is proud to announce EPICENTER – a Sci-Fi, pulp thriller – will hit Kickstarter July 26th, under the Dren Productions line of comic books. Epicenter is about a high school senior who discovers her boyfriend is much more than he appears.
"This book has been percolating on my laptop for longer than i care to admit," creator Michael Dolce said. "But the time is right to set it loose on the world. And I'm so happy that Dren will be the publisher that helps us do just that."
Epicenter #1 is a four-issue mini-series published by Dren Productions. You can follow the first issue on Kickstarter now before the campaign officially launches on July 26th, 2022.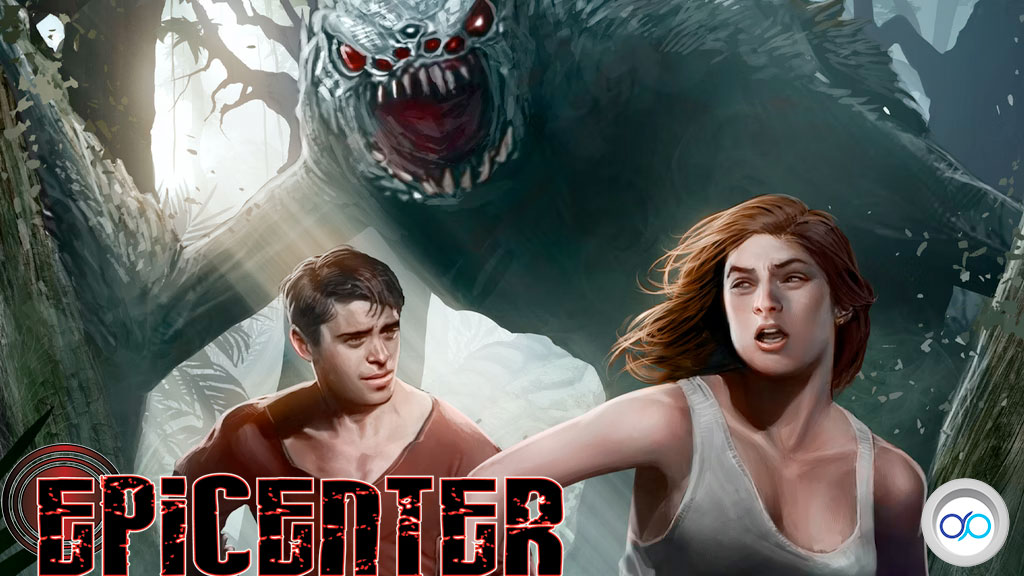 "Stay Close…or Stay Dead"
Camping with her boyfriend Matthew and a group of friends post-prom, Beth Cooper awakens to the sound of screams and a massive explosion in the distance. When Matthew and her go to investigate, they're attacked by a feral alien creature out for blood. As they scramble to save themselves, Beth soon learns that Matthew is not what he seems and might be the reason these creatures have appeared here on Earth.
The only chance is to stay close to him. Like the eye of the hurricane, anyone within close proximity to Matthew stays protected from these aliens. Step outside his immediate epicenter however, and end up like the rest.
[fusion_widget_area name="avada-blog-sidebar" title_size="" title_color="" hue="" saturation="" lightness="" alpha="" background_color="" padding_top="" padding_right="" padding_bottom="" padding_left="" hide_on_mobile="small-visibility,medium-visibility,large-visibility" class="" id="" /]