The Sire is back! After his disastrous trip to the West Coast in the previous issue, The Sire finds himself struggling to get by. Meanwhile, a new super-powered Syndicate is slowly mounting behind the scenes. Cover by X-Files artist Tony Moy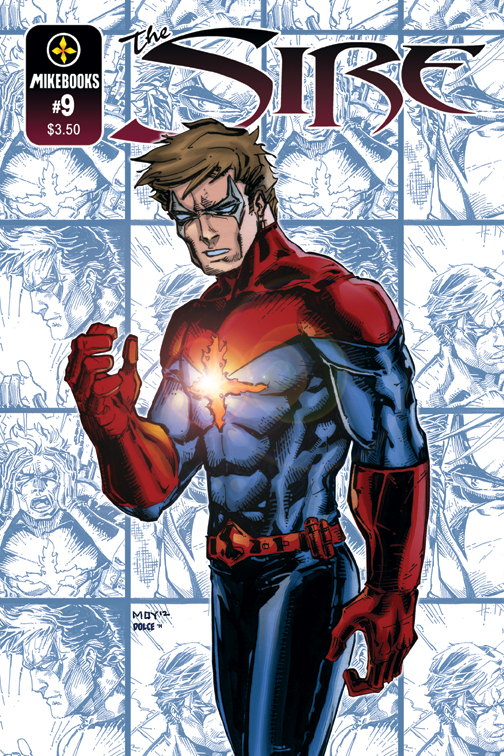 Issue #9 also marks a first for series creator Michael Dolce, who will be responsible for 100% of the art for this 24 page comic book. The funds from this Kickstarter will go to the printing and shipping of the book. That's it.
New the The Sire? The Kickstarter has great rewards that include a complete run of the individual issues up to now or the trade paperback collecting volume 1. Fan of original art? There's sketch packages and pages from the latest issue itself that we're more than happy to see in your hands.
Participate here:
https://www.kickstarter.com/projects/mdolce/the-sire-9