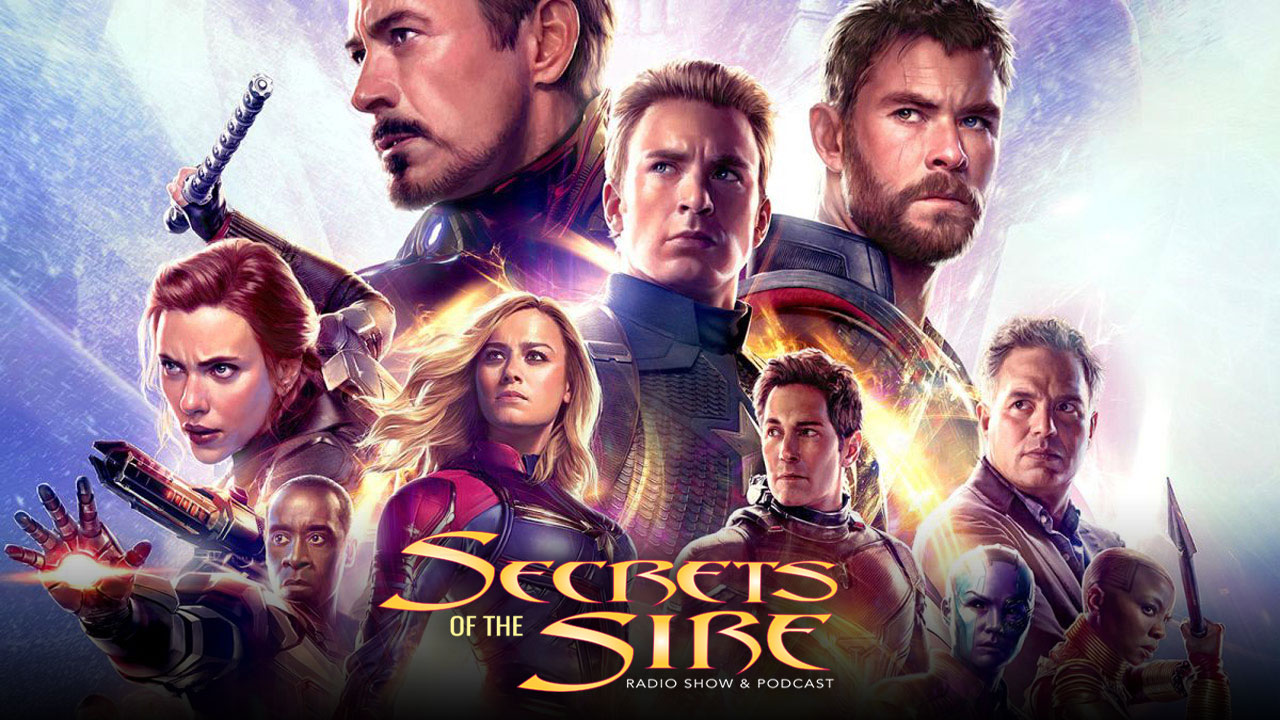 Avengers Endgame is here! And we've got you covered! Download our latest podcast on iTunes, YouTube iHeartRadio, Soundcloud and join us LIVE May 1st, 8pm ET for an-depth review and audience discussion.
CAN YOU FEEL IT?
Avengers: Endgame madness has descended! And Sire Studios is excited to be your online destination to vent, cry, laugh, scream and get all your feels out. BUT… before you do, we've got a sampling of podcasts to get you prepped for the experience:
WANT MORE?
Glad you asked! You can join us LIVE, in-person or virtually from FUNNY BUSINESS in Nyack, NY, WEDNESDAY, MAY 1st for our Avengers: Endgame Roundtable Review & Trivia Night podcast with the ladies from Geek Vibes Nation.