We Love You NYCC! A Big Thank You From Sire Studios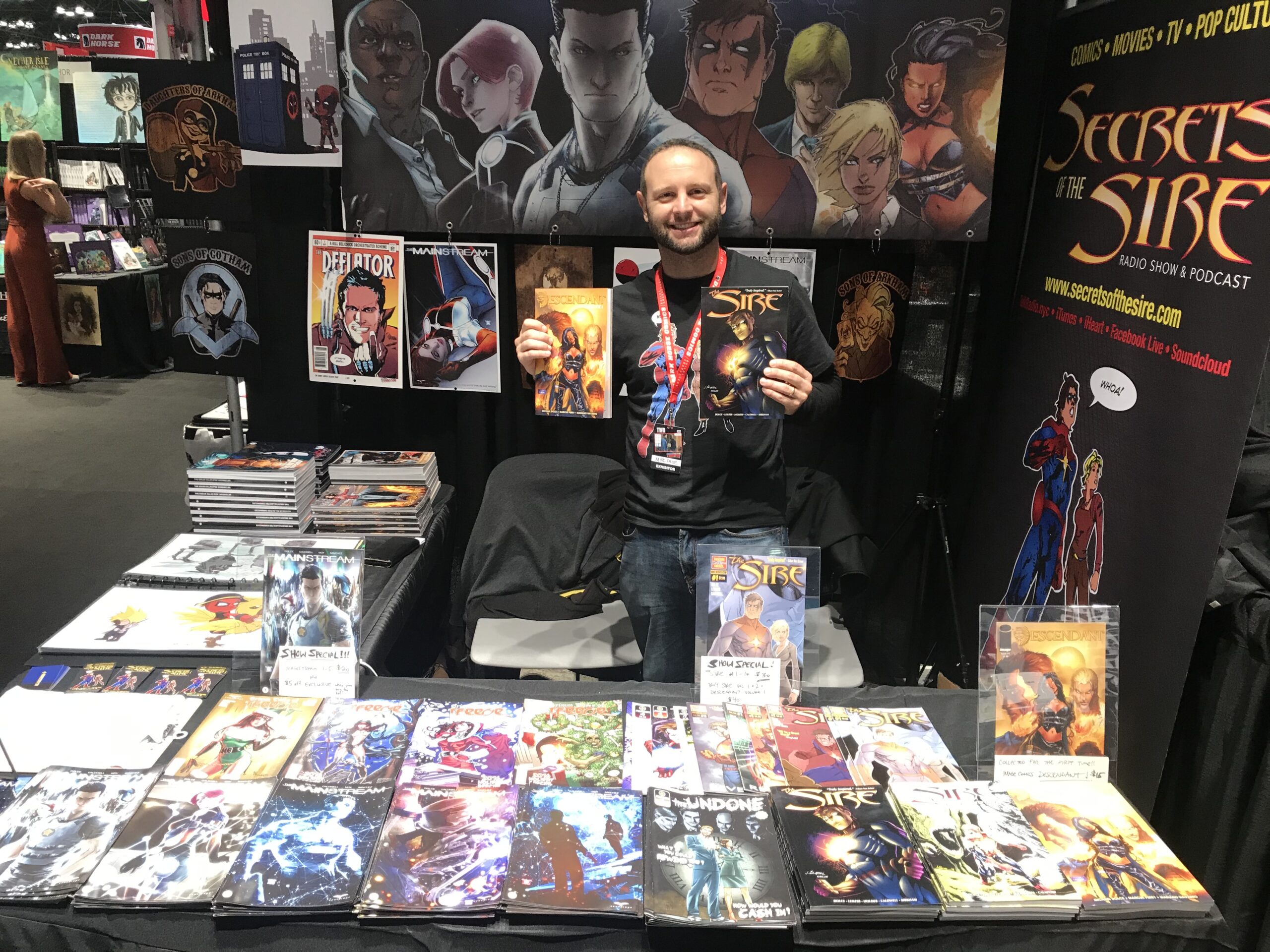 THANKS FOR MAKING NYCC OUR BEST SHOW YET!
Seriously, you might not think it's much, but NYCC 2019 was our BEST show to date… and we have YOU to thank for it. So seriously, accept our appreciation.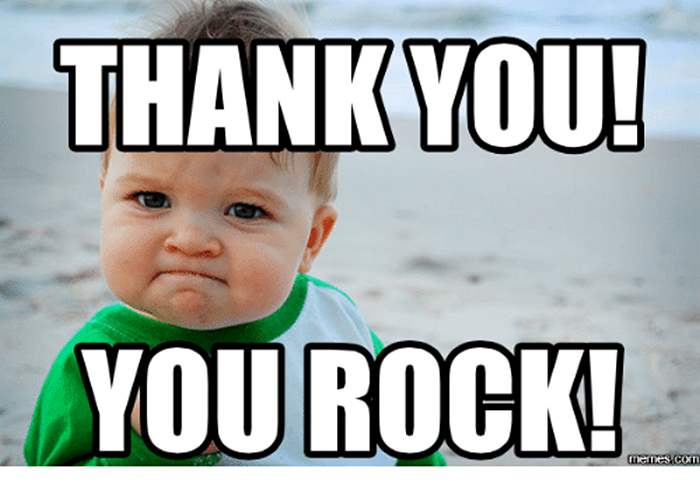 But wait, there's MORE! As a token of appreciation, feel free to grab a FREE DIGITAL COPY of THE SIRE #1 – on US! We love our fans and know we couldn't get here without you.
Now go ahead, download your FREE digital copy…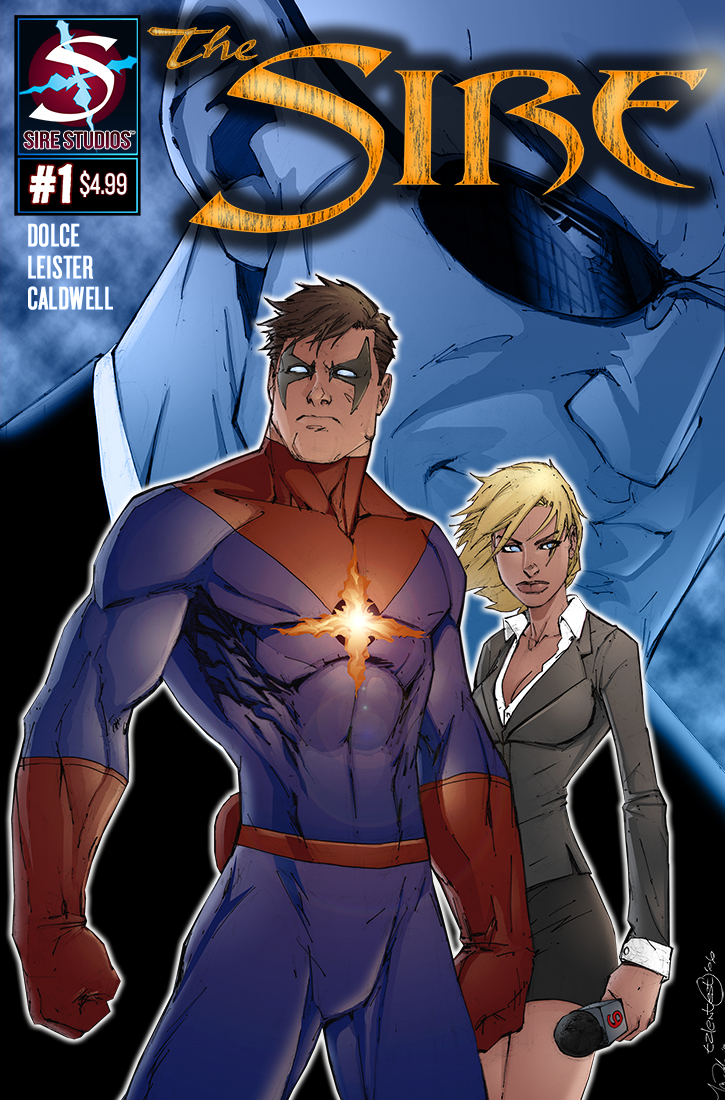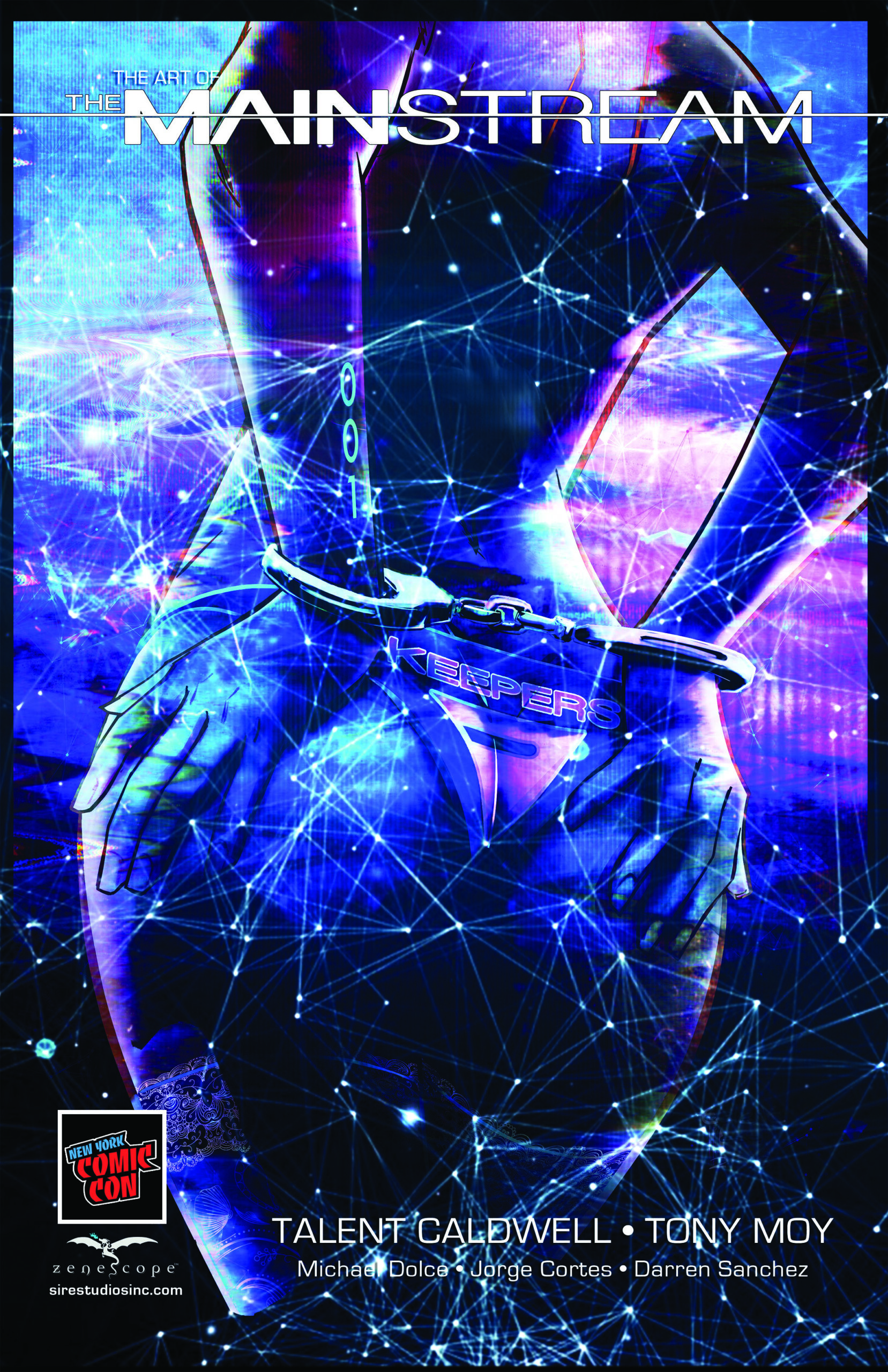 THE ART OF THE MAINSTREAM NYCC EXCLUSIVE
Go behind the awesome art of Talent Caldwell and Tony Moy for the hit Zenescope series. Features all 5 exclusive variant covers by Talent Caldwell, the never-before-seen watercolor pitch package that helped sell the book and inside-details on the world of the story.
SPECIAL OFFER AT THE SHOW BOOTH 1042:
We're offering a special discount if you purchase Mainstream 1-5 and the Exclusive. Get all 6 issues for just $25