The Sire 'EVIL' Variant Live On Indiegogo
On Thursday October 17th, The Sire was featured on episode four of the hit CBS Show 'EVIL'. It featured a pin-up from our most recent trade, 'Sire Volume 2: Lost in Time' by Andrew Mangum and Gene Jiminez. I've gotta tell you it was one of the COOLEST things ever to see my character on TV even if it was just in the background.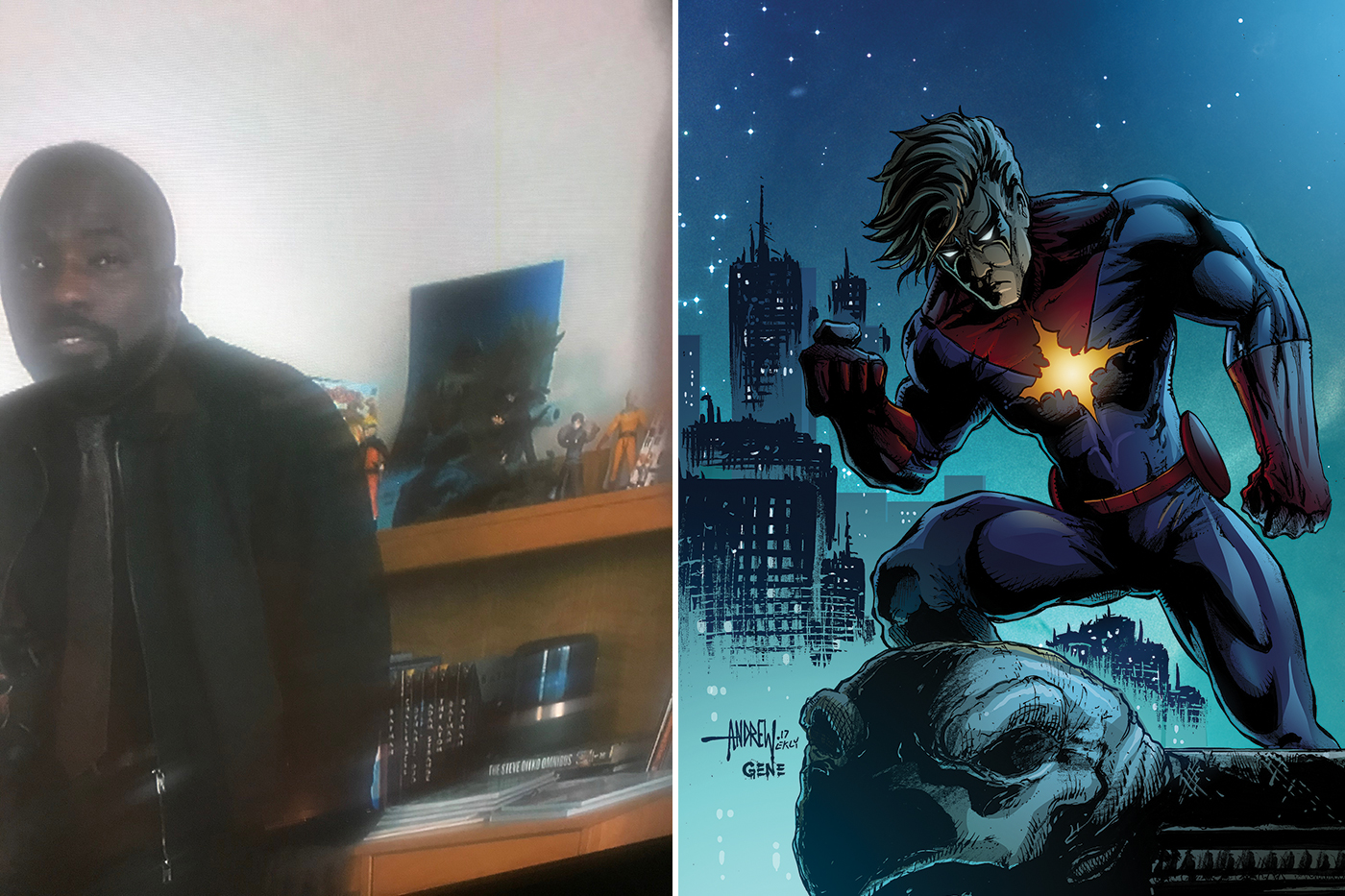 So to celebrate, I thought, why not create a new campaign featuring Andrew and Gene's work as a VARIANT cover to the original trade it was featured in. It would also be a great way to introduce The Sire to the Indiegogo Community, something I've been wanting to do for a long time now. And prime the pump for Season 2 #1 coming in 2020!
So if you'd like to contribute to the campaign and get yourself a copy of the variant head to this link: https://www.indiegogo.com/sireevil
And if you want to stay on top of updates on the new Season of Sire coming in 2020 follow me on Instagram and Patreon!