Summer ComicCon 2019 Recap: SDCC 2019, WW Philadelphia & Eternal Con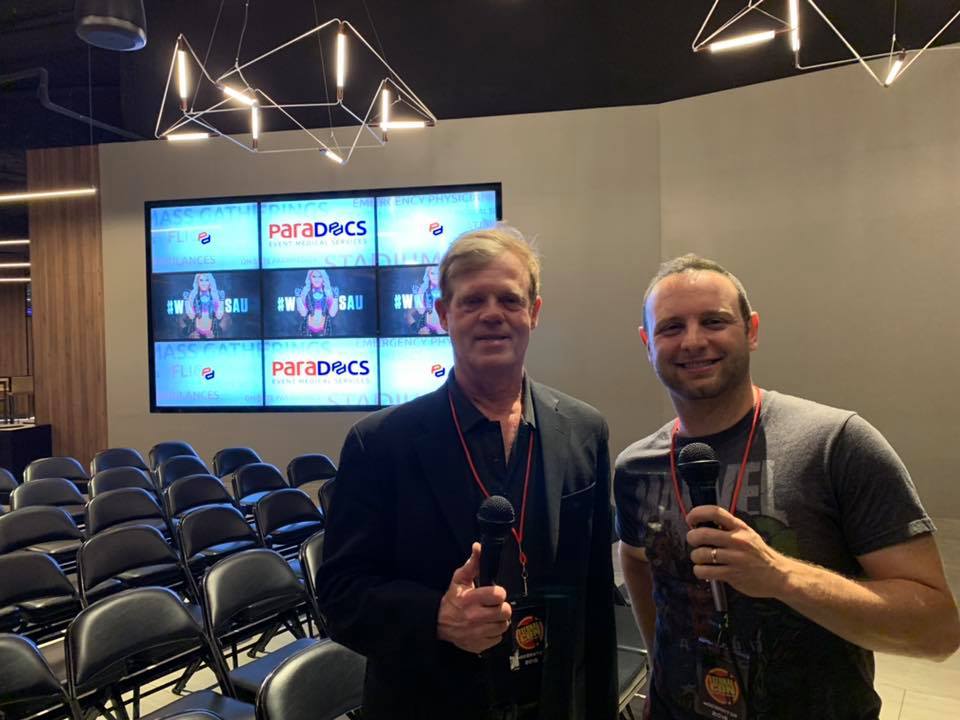 THANK YOU WIZARD WORLD PHILADELPHIA & ETERNAL CON!
On Friday, June 14th, 2019. my good friend and former Good Morning America Producer Tom Martin and I took the stage at Wizard World Philadelphia where we hosted our Friend Me: How To Break into Comics Through Social Media panel in Room 120. We helped break down how to Do-It-Yourself PR and Social media can forge relationships that can lead to future work in the industry. We then took our panel on the road the following week at Eternal Con, Saturday June 22nd. Big thanks to both shows for having us.

SDCC 2019: Recap From The Floor
Next up, was the mother of all conventions: San Diego ComicCon! My report from the floor can be found on the SIRE STUDIOS Instagram and Facebook pages, including a few videos snapped from the con floor. Overall, the show was a little more laid back than in years past… until Marvel took control of the show with their Phase 4 announcements (no, i did NOT camp out overnight like these folks below.) it's still the mecca of all cons and i definitely recommend checking it out once in your lifetime if you haven't yet.
UP NEXT:
I'll be rounding out my 2019 Con Schedule at New York ComicCon October 3-6, booth 1042. Finally, I'll be appearing at Diversity Con October 18th at FIT in NYC. I'll have a brand new Exclusive Print, comic and a new KICKSTARTER product (see below) for sale.
Hope to see you there!
–Mike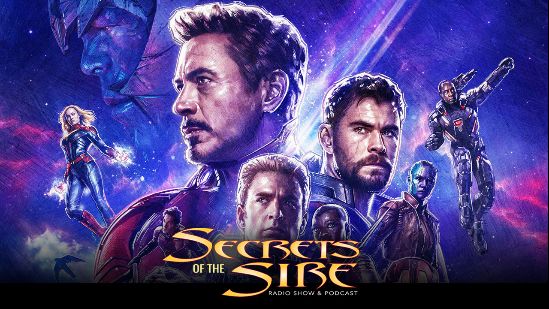 On the next episode of the Secrets of the Sire podcast we tackle Avengers: Endgame Blu-Ray and look ahead to MARVEL PHASE 4. Is Scarlett Witch the villain in the new sequel? PLUS: We welcome THUMBS creator Sean Lewis on to talk about his hit Image book.
Stream it on YouTube, Facebook, Twitch and more.
And throw us a Subscribe, Like, Comment or Share if you dig what we do. It's appreciated!