This is it! The issue everyone's been waiting for: the secret behind The SIRE revealed! With The Presence unleashed on Earth, all bets are off. Who lives? Who dies? What can possibly happen next? Don't miss the shocking conclusion! The issue features a cover by former SIRE series artist Daniel Leister!
Written, Lettered, Colored by Michael Dolce
Art by Jose Holder
Cover by Daniel Leister & Travis Escarfullery
Published by After Hours Press, 22 Pages Full Color.
The Sire is © and TM 2017 Michael Dolce.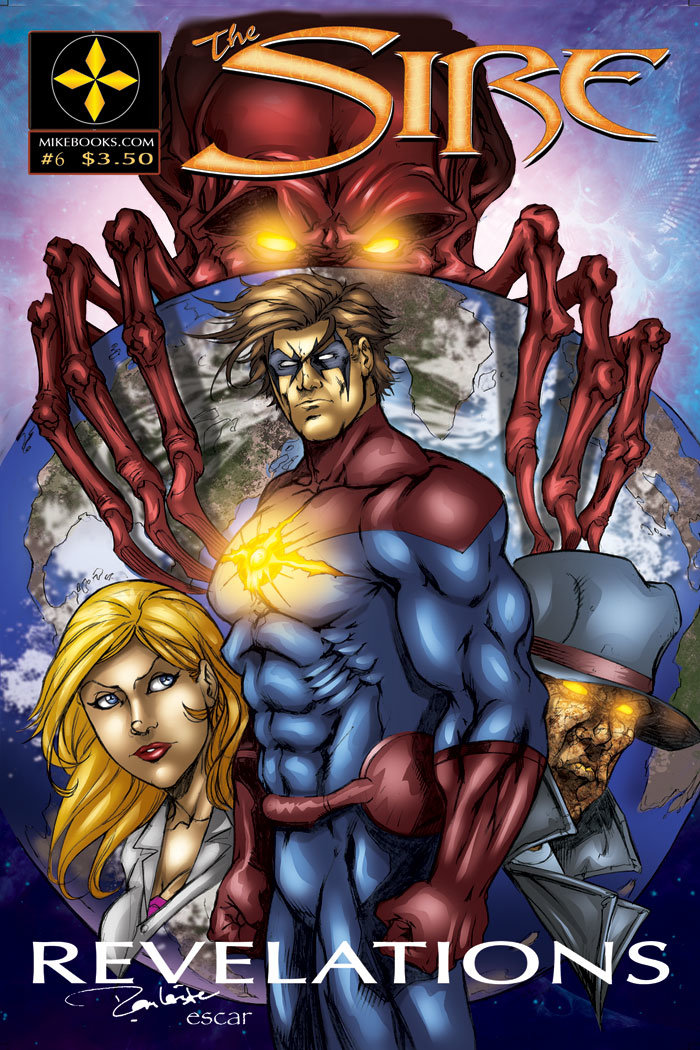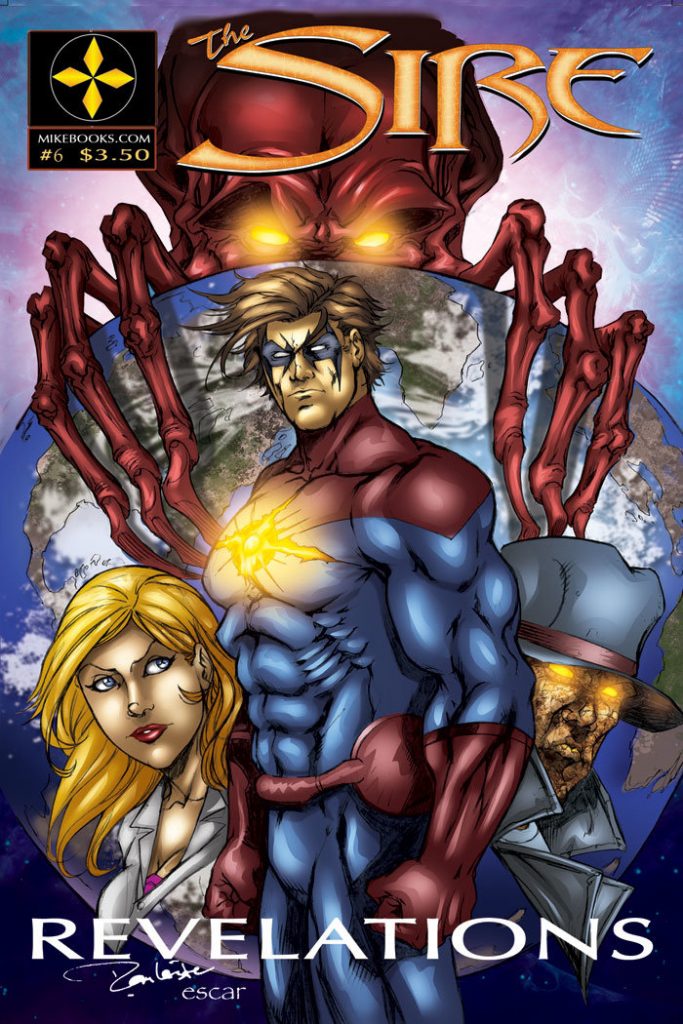 $4.99Add to cart