NYCC 2019 Exclusives: Find Sire Studios Booth At 1042 All Weekend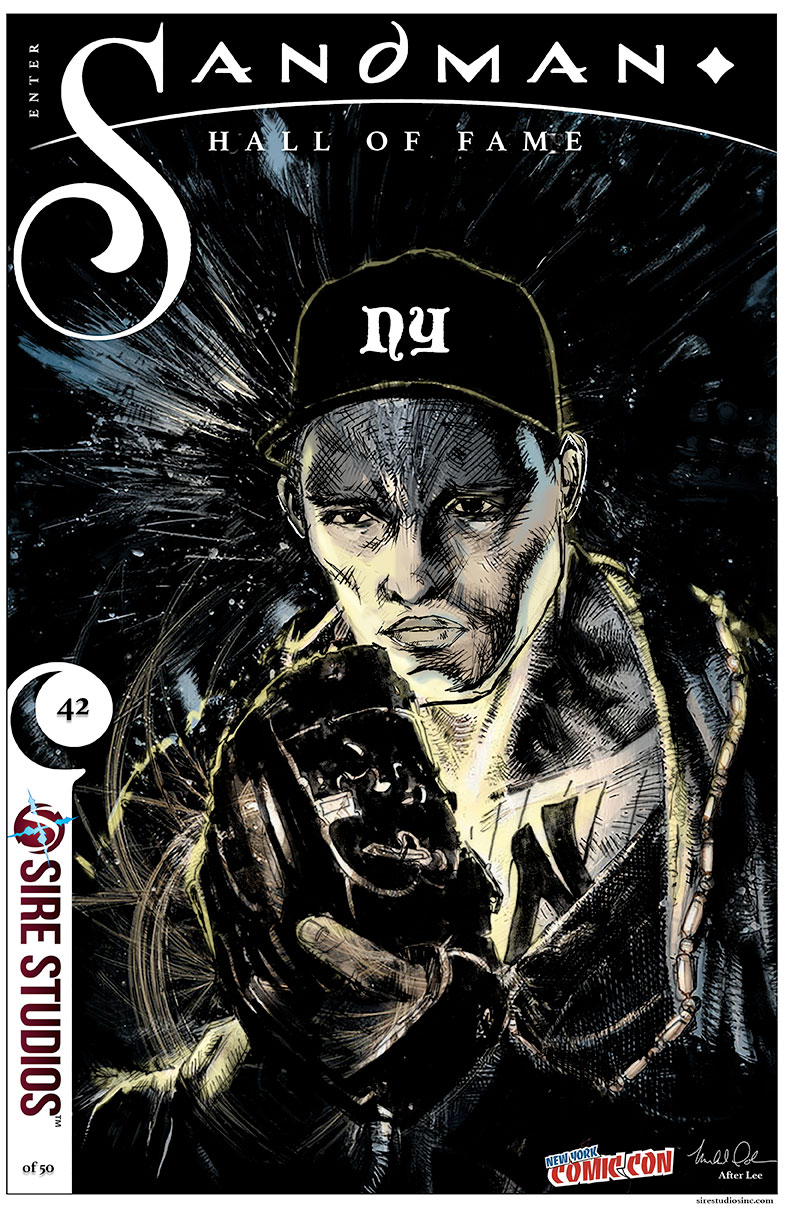 ENTER SANDMAN EXCLUSIVE PRINT PRE-ORDER
Enter Sandman! The legendary Yankee closer gets the mash-up he was always destined for. Based on a stunning Jim Lee variant for the iconic Vertigo character.
CAN'T MAKE THE SHOW?
Then you're in luck! We're setting aside a LIMITED number of prints for  newsletter subscribers ONLY. Click the button below to PRE-ORDER this print and have it mailed to your house following the end of the show.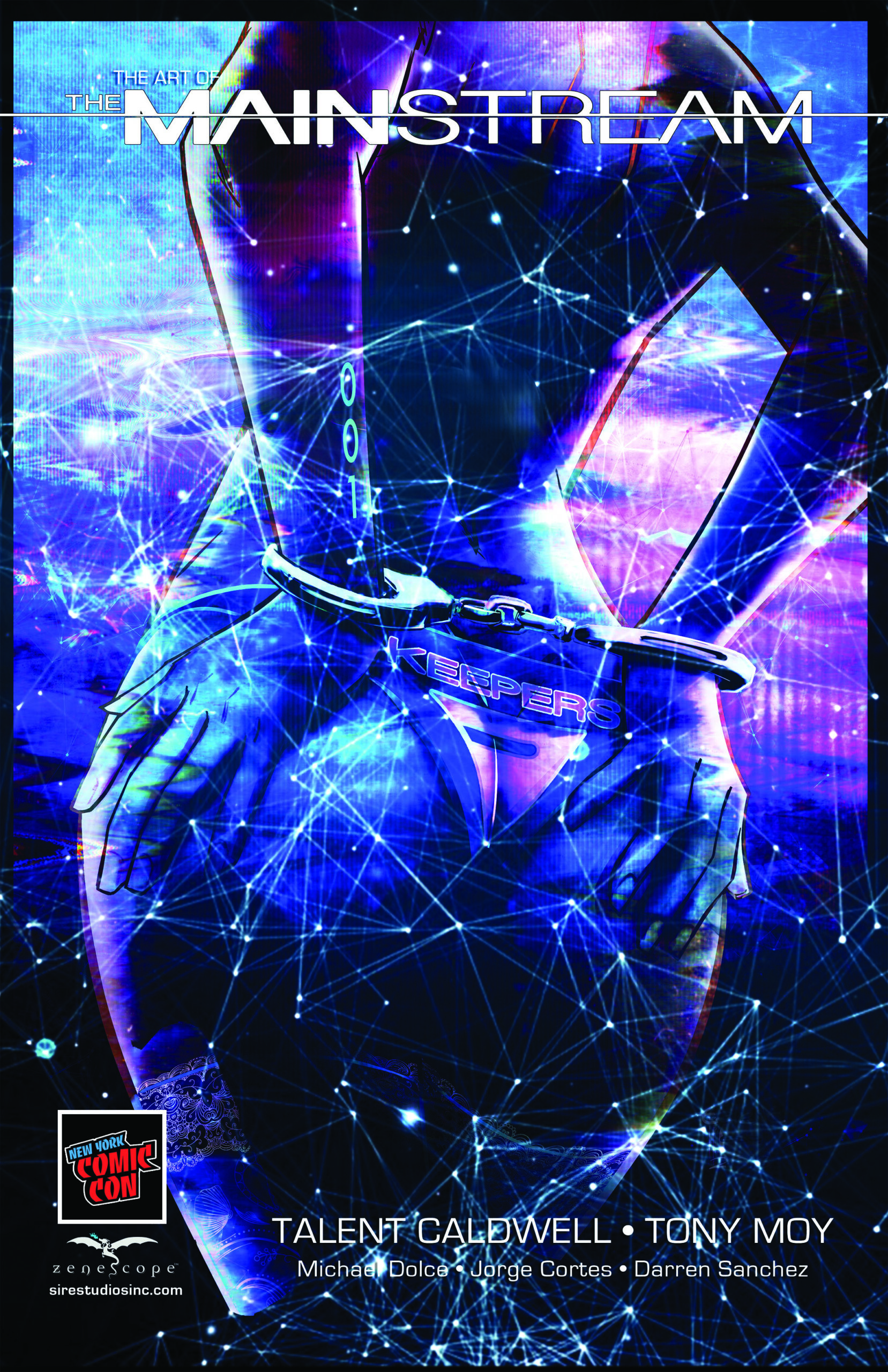 THE ART OF THE MAINSTREAM NYCC EXCLUSIVE
Go behind the awesome art of Talent Caldwell and Tony Moy for the hit Zenescope series. Features all 5 exclusive variant covers by Talent Caldwell, the never-before-seen watercolor pitch package that helped sell the book and inside-details on the world of the story.
SPECIAL OFFER AT THE SHOW BOOTH 1042:
We're offering a special discount if you purchase Mainstream 1-5 and the Exclusive. Get all 6 issues for just $25