Happy 2020 From Sire Studios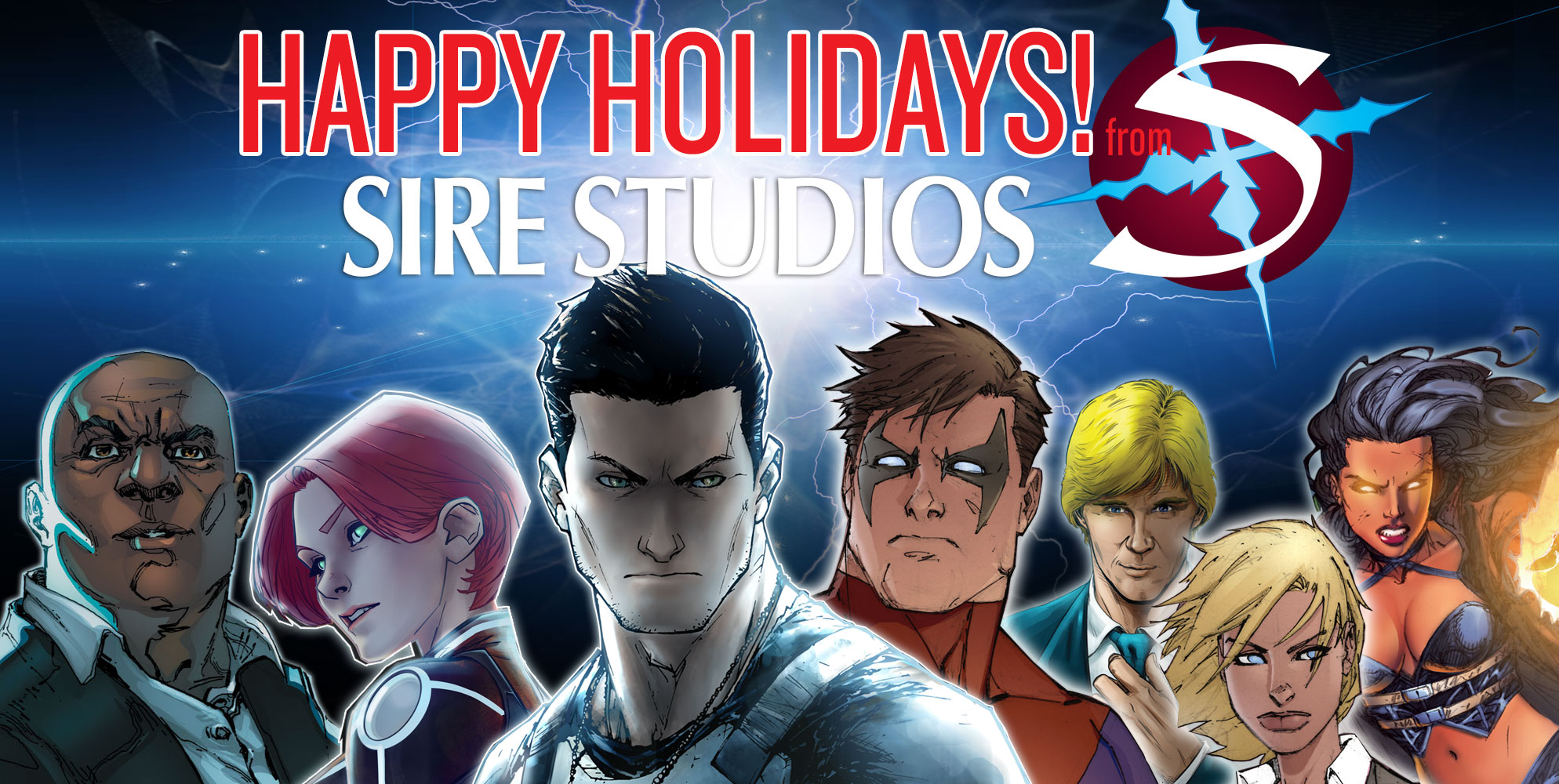 Well folks, we made it to the end of 2019. And all we can say from our end is THANK YOU! From our impressive feedback at shows like C2E2, Motor City Comic-Con, NYCC and more, or our end-of-year Descendant Kickstarter, to landing Kevin Bacon, Collective Soul and more on our podcast, we just want to say thanks and hope everyone has a blessed and prosperous 2020.
Speaking of looking ahead to 2020, Secrets of the Sire had an amazing LIVE podcast discussing the latest Star Wars installment: Rise of Skywalker. We were joined by Robot Chicken's Mike Fasolo and Marvel's Darren Sanchez.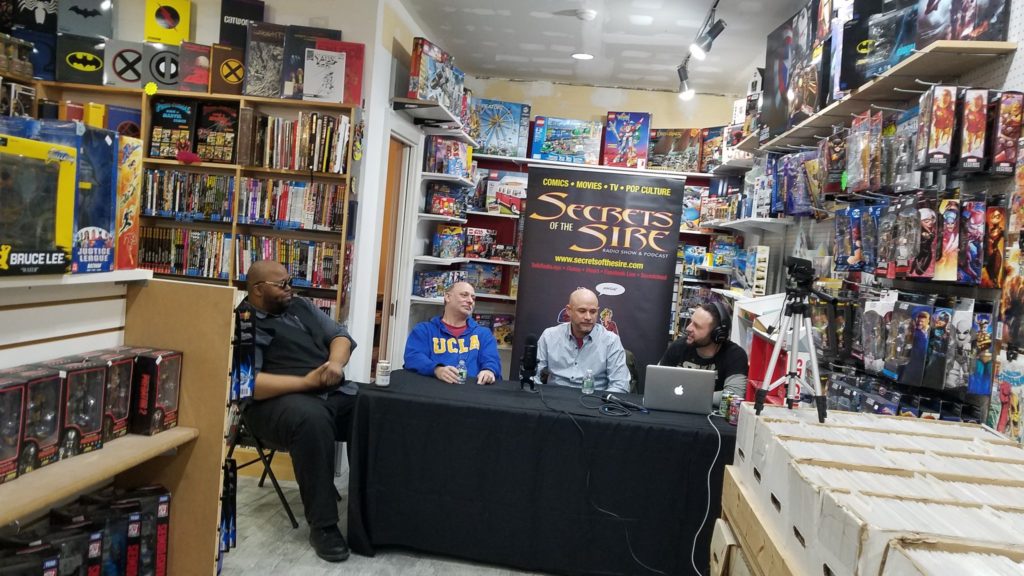 Ep 202: Best & Worst Star Wars RANKED, Rise of Skywalker, Mandalorian Reviews
RISE! WE break down the Best and Worst Star Wars films of all time as we review Episode 9, Rise of Skywalker.
PLUS: All hail Baby Yoda!The Mandalorian ends it's run as savior of the franchise. To listen, click the link below: