Descendant Celebrates Ten Years With Vol 1 KICKSTARTER Announcement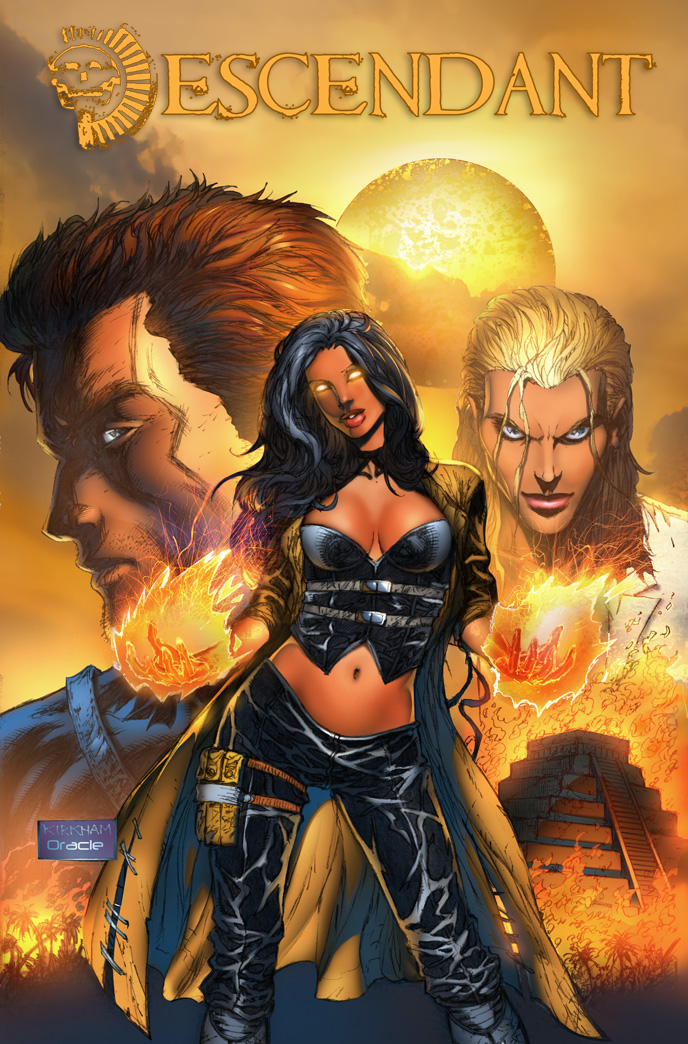 FOR IMMEDIATE RELEASE

Sire Studios Announces Vol 1 TPB Kickstarter Collecting the Hit Mini-Series In November
(August 13th, 2019) – It's hard to believe, but ten years ago, Michael Dolce, Marcus Perry, Mariano Navarro, Brant Fowler released Descendant #1 through Shadowline at Image Comics. And now, we're privileged to announce a Kickstarter collecting all three issues, plus bonus material into an 80-page Trade Paperback from Sire Studios coming this November.
Believed to be the embodiment of an ancient Incan prophecy, and exiled years earlier for abusing her own powers, U.S. counter-terrorism soldier Rayne Santiago must confront the past she has been running from her entire life if she hopes to not only win back the trust of her people, but also rescue her brothers from the regime's sinister commander, Dr. Alexis Bane.
Future announcements forthcoming!